Category Archives:
School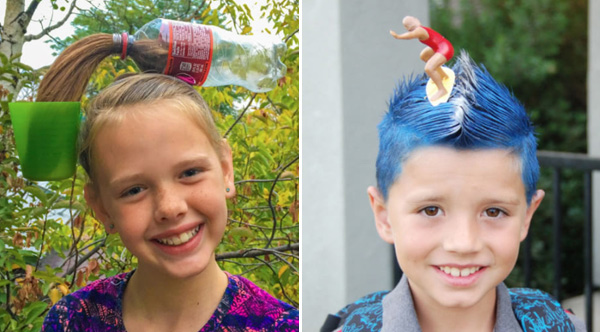 This Friday the 15th there is a non-uniform day and you can also have crazy hair. If you want to take part bring in 2 euros and give it to your school councilor or teacher. The school Council hope that with the money raised we can start to make some great decisions for the school and get resources we need.
During the month of January 5th class were learning all about Australia. Over 4 weeks so much happened Aboriginal art was made, boomerangs were designed and Australian damper bread was baked just to name a few things. The best thing of all was that 5th class could include the whole school in part of the Australia topic and raise money for the endangered Tasmanian Devil.
I am so happy to say that Georges Hill has now donated money to The World Wildlife Fund and officially adopted a Tasmanian devil. Money raised will go towards helping keep Tasmanian devils alive. So a big thank you for supporting 5th classes fundraiser.